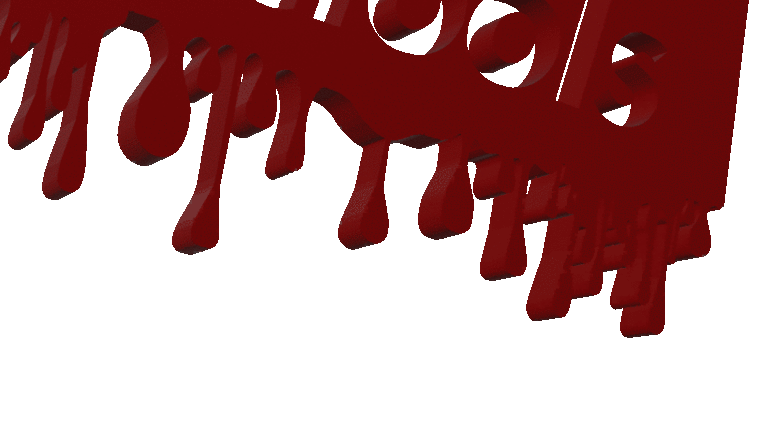 If you're curious as to my path that brought me here please read about how I got started on this slow and strange evolution of RCCtools starting around 2010 with DIY synths to and finally to the electric heating controllers you see today.


What a long, strange trip it's been...
The clearest beginnings of RCCtools come into focus around 2013, when I hydro dipped my first homemade synthesizer kit. At the time, the dream was to start a business designing and painting electronic instruments. I was making DIY analog synth kits and MIDI controllers so DJ's would have some more interesting ways to perform. I had no idea at the time that this path would eventually lead me here…
I had some initial success getting into a small local newspaper for my first MIDI instrument I dubbed the "Mobitar" (motherboard guitar). This mix between a keytar, arcade, and transformer robot was constructed from three Dell motherboards, arcade buttons, knobs, and a Hale Micro UMC32 board.
The mission then began to figure out a way to start something awesome that would also support me without having to turn back to the college trap. I had already wasted thousands of dollars and was regretting my bad investment more with each passing week.
After I figured the economics would never work making them out of motherboards, I was led to work on a wooden, hydro dipped version. I called this the "Trigguitar", which was another guitar-like MIDI keyboard controller. Trigguitar was the very first hydro dipped instrument that I produced. I figured making it out of wood would be more economically viable than the Mobitar.
Unfortunately, the economics still didn't quite work out with Trigguitar either. The high cost of production, total demand/sale price, and my lack of marketing awareness eventually put some deadly strains on the venture. I had absolutely no idea how to market my gear outside of eBay, word of mouth, and some Facebook. So I kept my head down, went back to the drawing board, and continued at my sandwich shop job for a few more years.
Fast-forward to 2015, and I'm marble dipping electronic nail controllers instead of musical instruments. When I first discovered these electric nail devices; they were all at least 4 times more expensive than the standard units you see today. These prices were way out of reach for me. I figured I needed to figure something out myself if I wanted one of my own. It was simply an economic necessity. I was a delivery guy, the DIY synths weren't selling, and they were taking way too much time to make.
I really had no idea how much it costs to run a business that has it's own legs! The model was sadly doomed to fail as an economically viable venture from the very start. I hope to start it back up as a hobby or small side gig, eventually. However, it was time to turn the page on a new chapter; which began this #dabventure that is RCCtools!
The intro into this wide world of electronic dab nail temperature control was slow and cumbersome; as many beginnings are. It began with a simple Google search, which eventually led to the enail subreddit, where a user named j4yt3x made a nice little post about how to get started making your own "digital e-nail".
After finally sourcing all of the parts needed, I realized the cost to make my own was actually within reach! I also had enough knowledge and confidence from tinkering with DIY electronics to pull it off (reasonably safely). The dream of having an electric dab nail at home was getting closer and closer!
After I my first working e-nail set, I was hooked. I bought an inventory of electronic enclosures and started doing my thing — hydro dipping the gamut of colors and having lots of fun with it.
Shortly after, the hair straightener method of pressing rosin was becoming popular on YouTube. I realized that these same electronic controllers would also work well for rosin; so I began sourcing flat heater coils and working on my own DIY plate sets. I was growing some at the time, so it naturally made a lot of sense to then also try to rig up my own set of plates to this newly discovered #dabtech.
Long story short — I lacked the proper metal machining tools that other plate manufacturers were using. Since I was much less capable in this area, I dropped the rosin plate production and focused solely on e-nail controllers. I also no longer had the same grow space — thus no longer having material to press rosin.
PID controllers then became the main focus, with 3D printed holders and stands coming more into play more recently in the past year or so when I realized how affordable 3D printing had become. Since then, I've been 3D modeling and printing custom electronic nail enclosures and any handy related items that I can think of to compliment the dabbing experience overall.
Some of my other (and most interesting hobbies) include: music production, video production, general product design/inventing/3D modeling & 3D printing, experimental gardening/composting, brewing/fermenting, and bonsai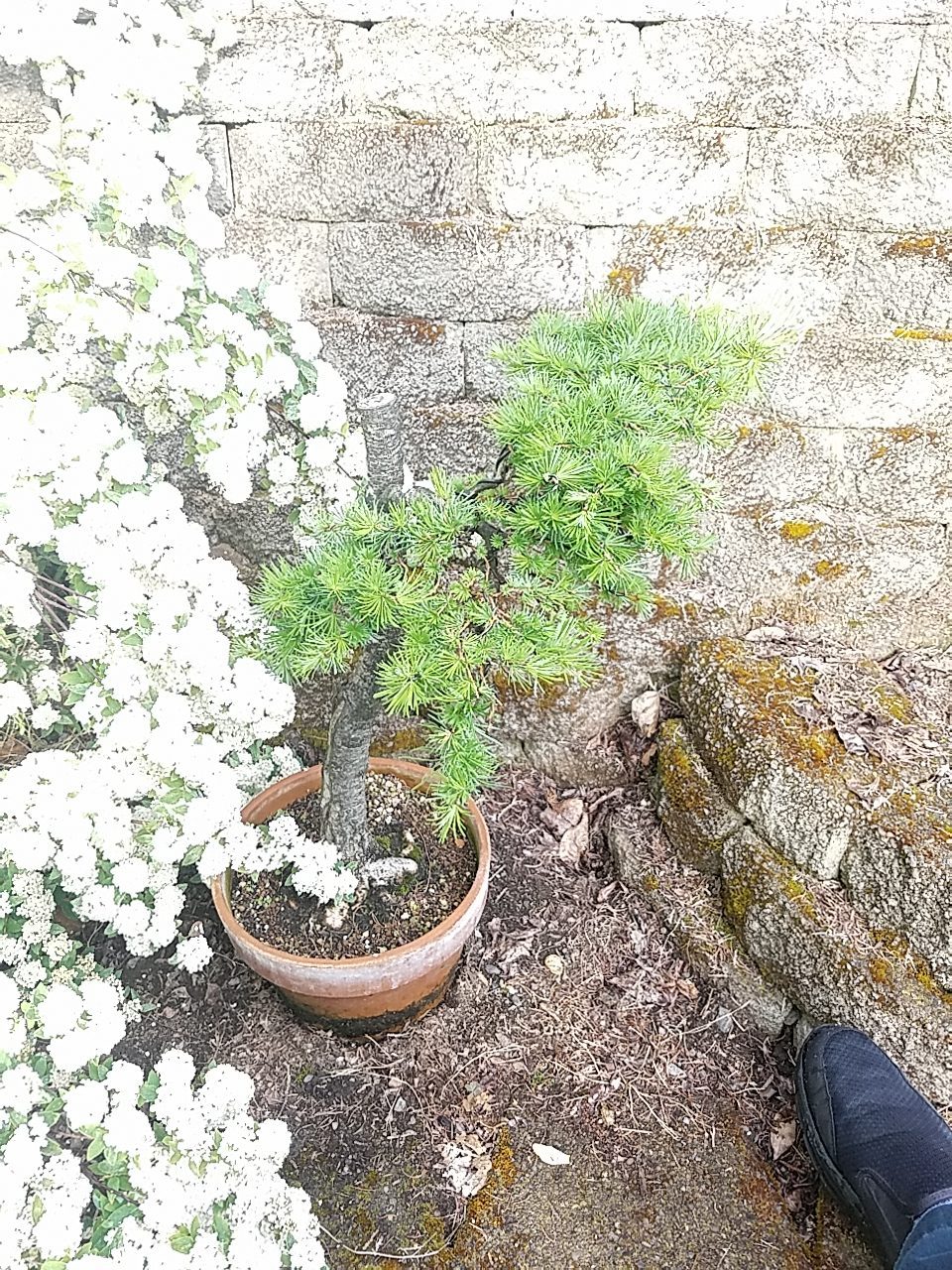 RCCtools designs and creates the most unique and affordable electric dab nail controllers available; while also curating and packaging the best related gear for the best value. I work every single day to bring the best, most functional and affordable concentrate gear to you heady dabbers out there.