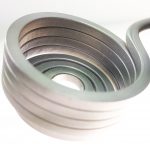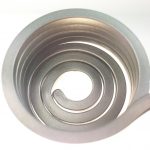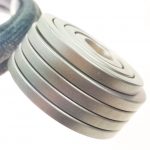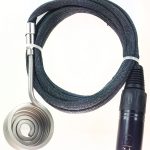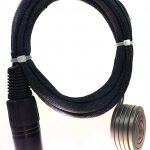 30mm Axial Barrel E-Nail Coil
$35.99
30mm Axial Barrel E-Nail Coil-
!!! XLR PIN configuration: pin1=AC, pin2=AC, pin3=TC+, pin4=TC-, pin5=GND
IF YOU ARE UNSURE ABOUT THE WIRING ON YOUR E-NAIL PLEASE CONTACT FIRST TO MAKE SURE THIS COIL WILL MATCH! 
25mm barrel style e-nail heat coil
150W / 120V coil (will work on most controllers except a few very very cheap units)
K-type thermocouple
SS heating coil material with a kevlar cord sheath
"standard" size XLR 5-pin connector
Ask your controller seller for the pin configuration to match to this coil before purchasing!
YOUR E-NAIL WILL NOT WORK OR MAY EVEN MALFUNCTION DANGEROUSLY IF THE WIRING DOES NOT MATCH! Many e-nail controllers are wired differently (even though they have the same size plug). It may look like the same size plug but some companies wire their e-nails differently to try to get proprietary exclusivity. IT IS SOLELY YOUR RESPONSIBILITY TO MESSAGE IF YOU DO NOT KNOW YOUR CONTROLLER WIRING CONFIG. ALREADY. Most e-nail sellers are responsive when you ask them. Just ask what the wiring configuration is on the 5-pin XLR plug. When you find it, please make sure it matches the listed configuration below.
In stock
Category: NAILS & COILS
Tags: 20mm, 5-PIN, axial coil, axial e-nail coil, axial heat coil, barrel coil, e-banger, e-banger coil, e-nail coil, heat coil, replacement e-nail coil, replacement heat coil, XLR